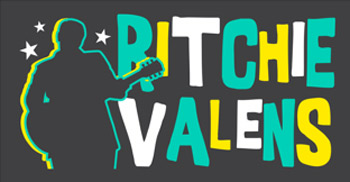 Connie and Irma had a wonderful time hosting our Luncheon this year, thanks to Ritchie's fans, and our friends, for another sold out event.
Huge Thanks! to Mark Flora Of the Holy Rocka Rollaz who emceed and did a phenomenal job. He and wife Lisa did a masterful a cappella rendition of Amazing Grace to open our show. Special thanks to Ryan Peters who has become like a son to Connie his wife Kayla, daughter Haylie and parents Ron and Julie for setting up merchandise, handling the door, for all their love and support, we could not do this without them.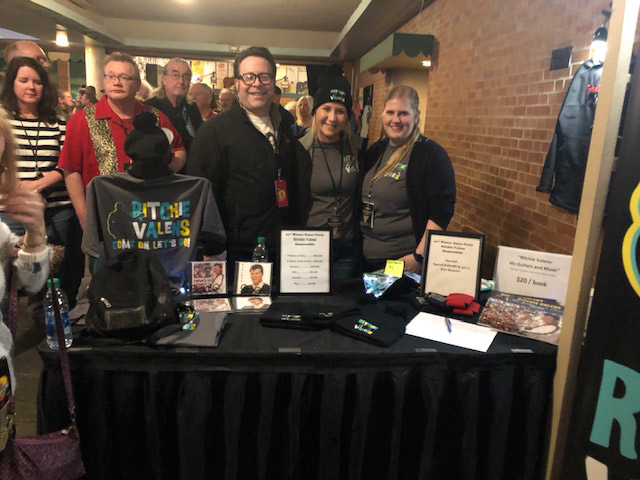 Robby Vee and his Rockin Roll Carvavan thrilled our guests with their performance and great dance music. Also thanks to The Surf for the volunteers and their continued support in honoring, Ritchie, The Big Bopper and Buddy Holly.